The Foreign Account Tax Compliance Act (FATCA) is the mechanism for reporting information on financial accounts held by US persons to the US Internal Revenue Service (IRS).
The Tax Information Authority Act (TIA Act) is the primary Cayman Islands legislation dealing with the implementation of the Agreement, and the detailed rules are contained in the FATCA Regulations made under the TIA Act.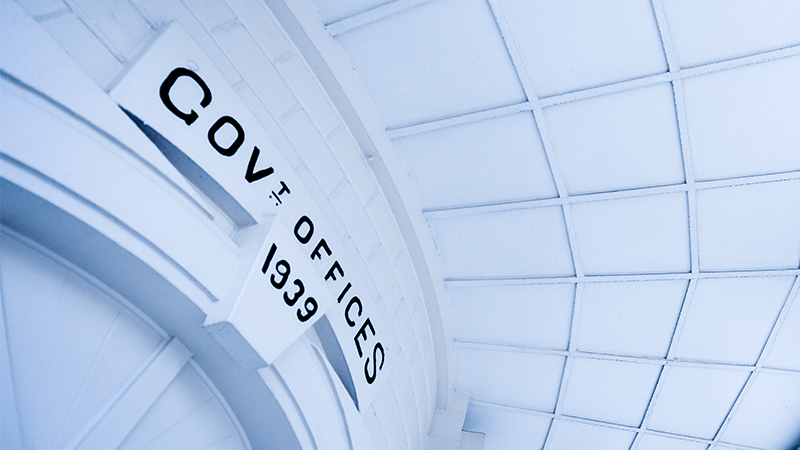 Legislation & Resources
Current laws and regulations in effect for FATCA in the Cayman Islands.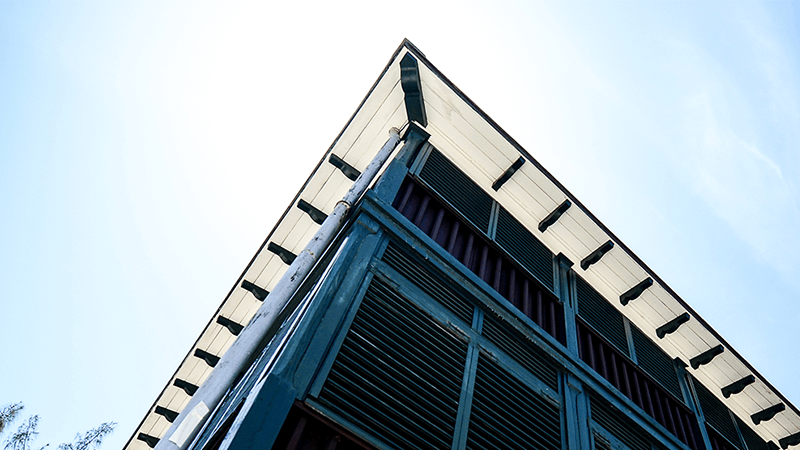 Press Room
Industry advisories from the DITC relating to FATCA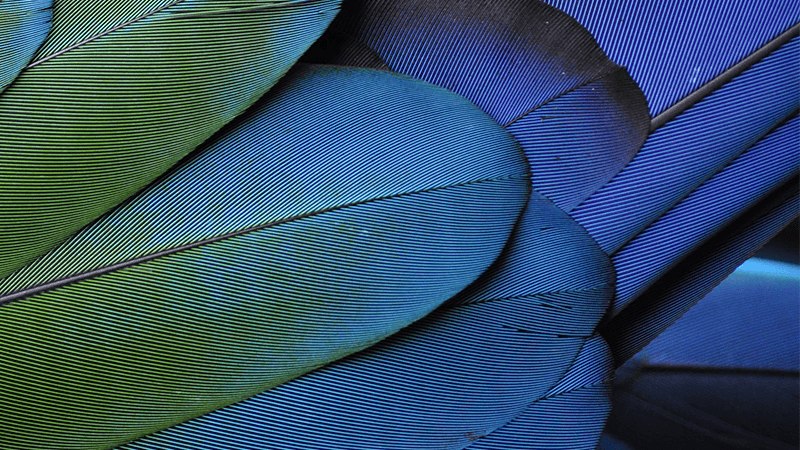 FAQs
Frequently asked questions regarding FATCA in the Cayman Islands.