Country-by-Country Reporting (CbCR) is part of Action 13 of the OECD/G20 Action Plan on Base Erosion and Profit Shifting (BEPS).
CbCR requires multinational enterprises (MNEs) that meet certain criteria to file a country-by-country report (CbC Report) with tax administrations or tax authorities. The CbC Report provides a breakdown of the amount of revenue, profits, taxes and other indicators of economic activities for each tax jurisdiction in which the MNE Group does business.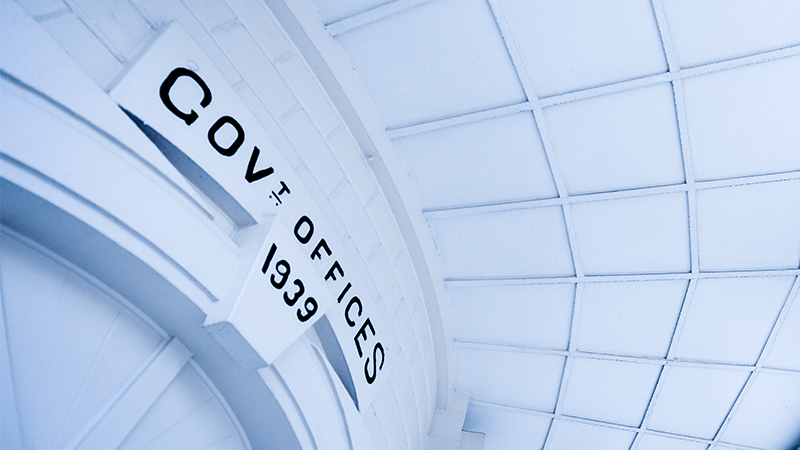 Legislation & Resources
Current laws and regulations in effect for CbCR in the Cayman Islands.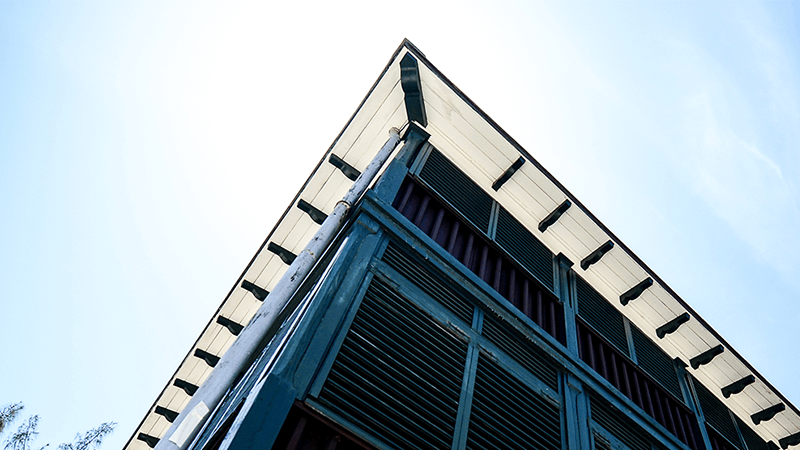 Press Room
Industry advisories from the DITC relating to CbCR.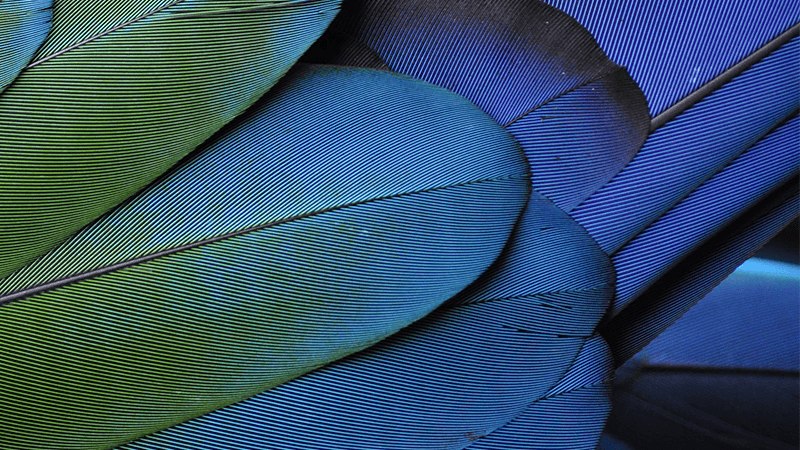 FAQs
Frequently asked questions regarding CbCR in the Cayman Islands.