The Common Reporting Standard (CRS) was developed by the OECD on the mandate of the G20. It is the global standard for the automatic exchange of financial account information for tax purposes.
The CRS builds on the intergovernmental approach adopted by many jurisdictions for the implementation of the United States Foreign Account Tax Compliance Act (FATCA) and is designed to maximise efficiency and minimise costs. Under the CRS, jurisdictions obtain specified financial account information from their Financial Institutions and automatically exchange that information with reportable jurisdictions on an annual basis.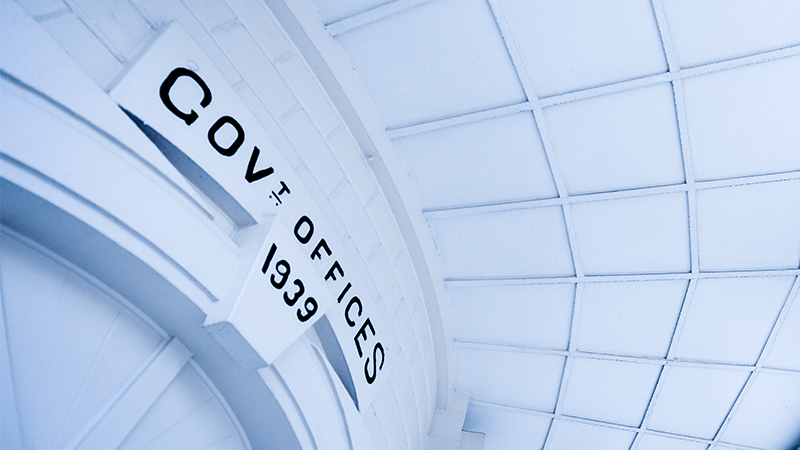 Legislation & Resources
Current laws and regulations in effect for CRS in the Cayman Islands.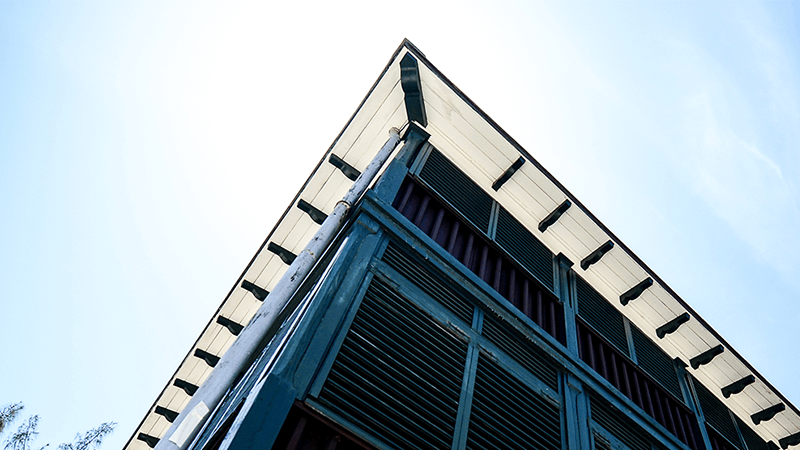 Press Room
Industry advisories from the DITC relating to CRS.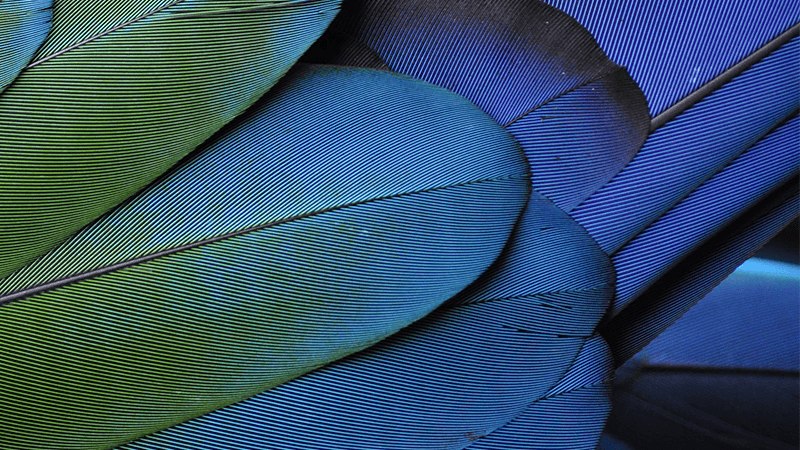 FAQs
Frequently asked questions regarding CRS in the Cayman Islands.