The Cayman Islands Economic Substance Law (ES Law), as amended by the International Tax Cooperation (Economic Substance) (Amendment) Law, 2020, came into force on 1 January 2019.
The ES Law was enacted as a result of Cayman's collaboration with the OECD's Forum on Harmful Tax Practices and the European Union Commission Services to implement the standard on substantial activities requirements.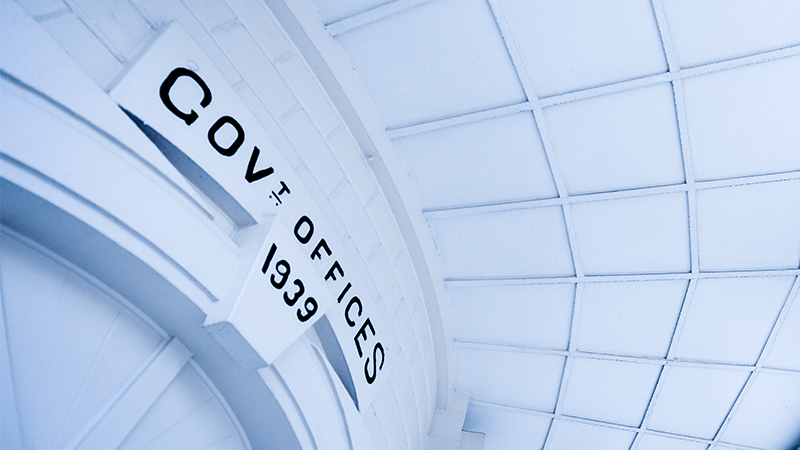 Legislation & Resources
Current laws and regulations in effect for ES in the Cayman Islands.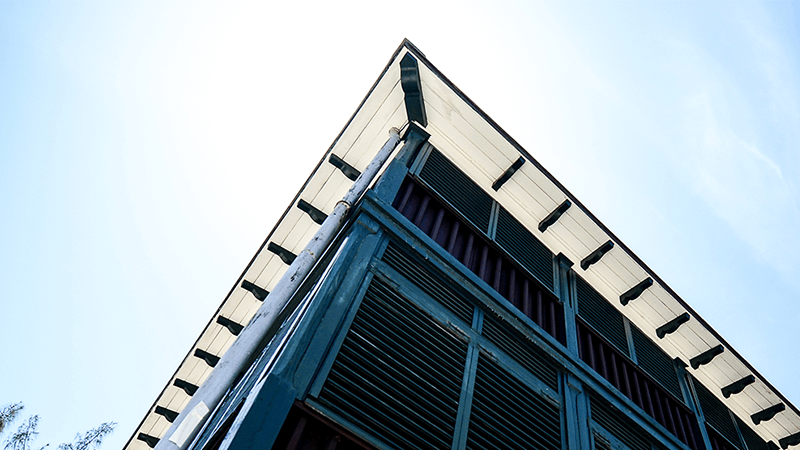 Press Room
Industry advisories from the DITC relating to ES.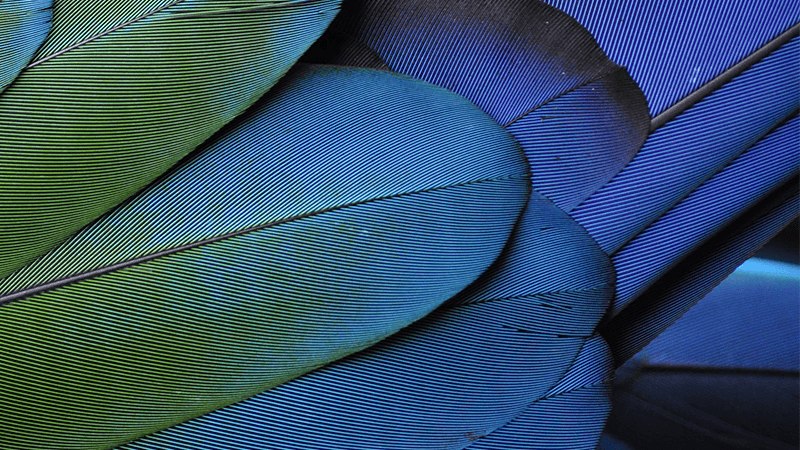 FAQs
Frequently asked questions regarding ES in the Cayman Islands.