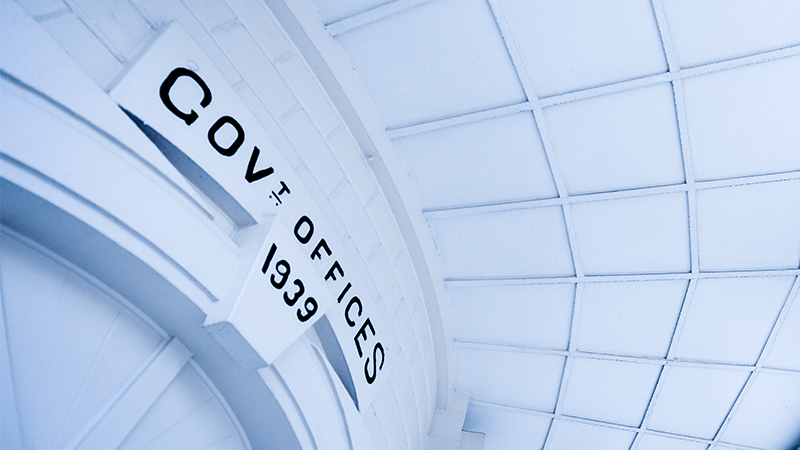 Current laws and regulations in effect for ES in the Cayman Islands.
For previous versions of the legislation or regulations referred to on this page please refer to the official Gazette.
DITC-issued Resources
Notifications
Reporting
External Resources
The DITC is not responsible for the content or reliability of linked websites and does not necessarily endorse the views expressed within them. Listing should not be taken as endorsement of any kind. We have no control over the availability of these linked pages.
OECD Reference Materials
The following OECD documents contain the core elements of economic substance:
EU Reference Materials
The following EU documents contain the EU's requirements for "2.2 jurisdictions" (including the Cayman Islands) to introduce ES requirements consistent with the substantial activities requirements under the OECD's BEPS Action 5 by 1 January 2019: